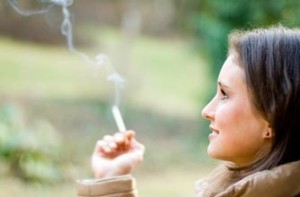 An unprecedented ban on smoking tobacco may soon be put into effect throughout the city of Albany.
"A smoke free environment is so much better than being in one where you have to deal with a second hand smoke and the nuisance of second hand smoke," commented Richard Conti, an Albany council member.
The Law, Buildings, and Code Enforcement Committee in preparing to discuss an city-wide ordinance that would prohibit lighting up in parks, sports fields, swimming pools, playgrounds, and all other community areas.
The penalty for violating the new ordinance would be a $50 fine.
Comments
comments