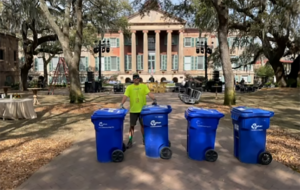 Charleston now stands out as one of the most environmentally conscious cities in the United States, making it a shining example of recycling-friendly communities. If you're wondering how to join the recycling movement in the Holy City – read on!
According to Charleston County Environmental Management, the city is now offering a new service, called single stream recycling, aka 'All-In-One Recycling', with the new service, residents are able to combine paper products, cardboard, plastic bottles & containers, aluminum and glass all together – no sorting is required – which makes it easier for you to recycle more.
Here's more details about specifically what is and isn't allowed: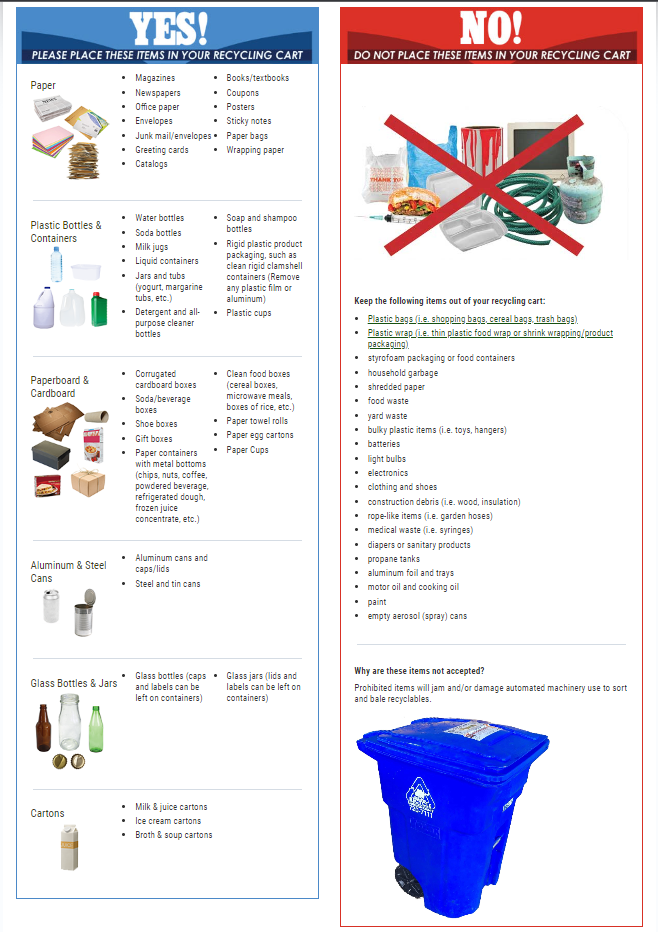 To delve deeper into Charleston's recycling program and gain additional insights, you can visit the Charleston County Environmental Management page here.
Comments
comments