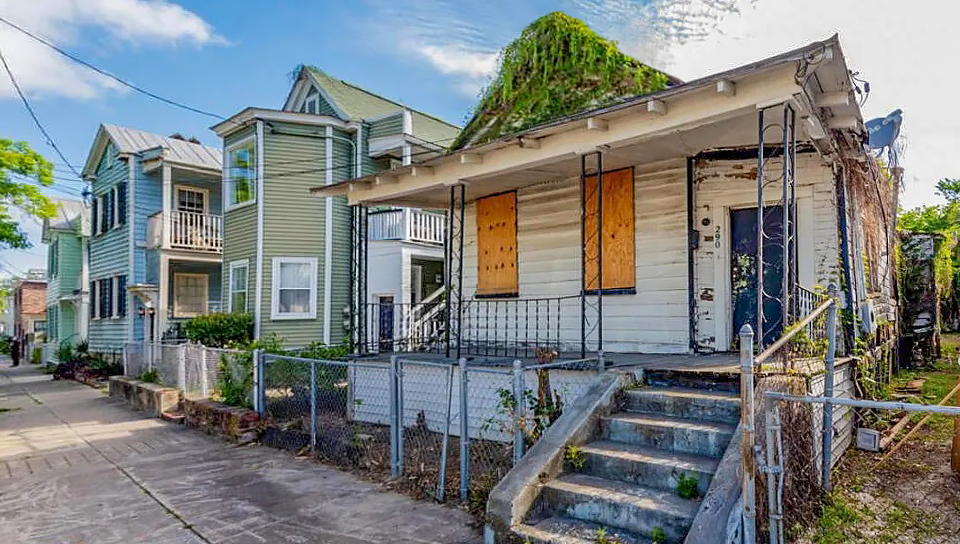 Step into a slice of Charleston's illustrious past with this spacious 3-bedroom, 2-bathroom haven boasting a generous 1,464 sqft of living space. Poised gracefully on the iconic Ashley Ave., this residence not only offers an intimate connection to the city's history but is also a mere stone's throw away from the esteemed Medical University of South Carolina (MUSC) campus.
Though 290 Ashley Ave. has seen better days, having been overlooked and dormant for years, it serves as a potent symbol of Charleston's struggle with preserving relics from eras gone by. But here's where the magic lies – just imagine the boundless potential this home possesses!
The MUSC, which stands as a beacon of heritage conservation, has worked its charm on notable historic buildings in the vicinity. Their expert touch transformed the Sebring Aimar House on Calhoun Street, the iconic Porter School, and the enchanting St. Lukes Chapel off Ashley Avenue, seamlessly blending them into Charleston's delicate architectural tapestry.
Now, it's high time this Ashley Ave. treasure gets the facelift it deserves.
Dive deep into the heart of downtown Charleston and envision a home that melds history, elegance, and endless potential!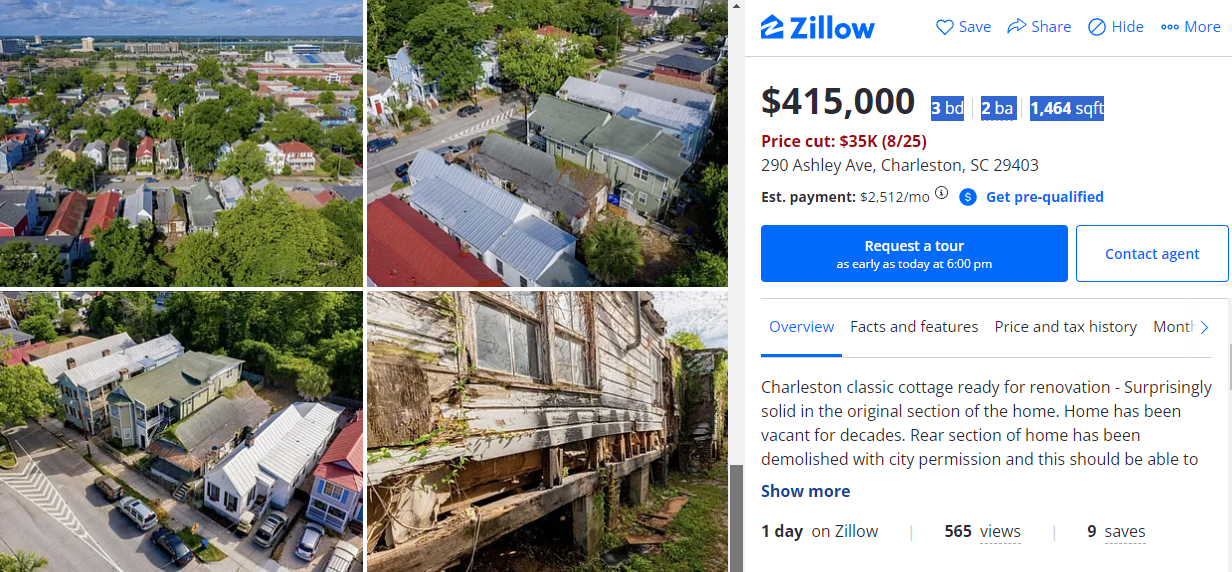 Comments
comments