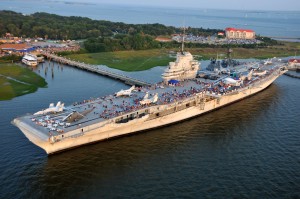 A new Charleston developer has just been selected to develop 50+ acres of property at the Patriots Point Naval and Maritime Museum – the entire project is estimated to cost roughly $300 million and take approximately 10 years to complete.
The development will be a significant help to restoring and keeping the site's historic ships in Charleston Harbor – as well as attracting new tourists from around the world.
The USS Laffey destroyer recently underwent a $13 million restoration. The aircraft carrier USS Yorktown needs an estimated $40 million to $80 million in repairs. Without this major development to the surrounding area, continued ship repairs may not have the funding to continue.
Mixed-use developments for the area could include new hotels, restaurants, multifamily housing and retail establishments. Previous development proposals fizzled for being too heavily residential for the area.
Patriots Point is still working on negotiating a 99-year lease with the developer – the lease also has to be approved by the South Carolina Budget and Control Board.
Ongoing revenue from the leased property will allow restoration and maintenance of the ships and piers at the museum located on Charleston Harbor until the completion of the project.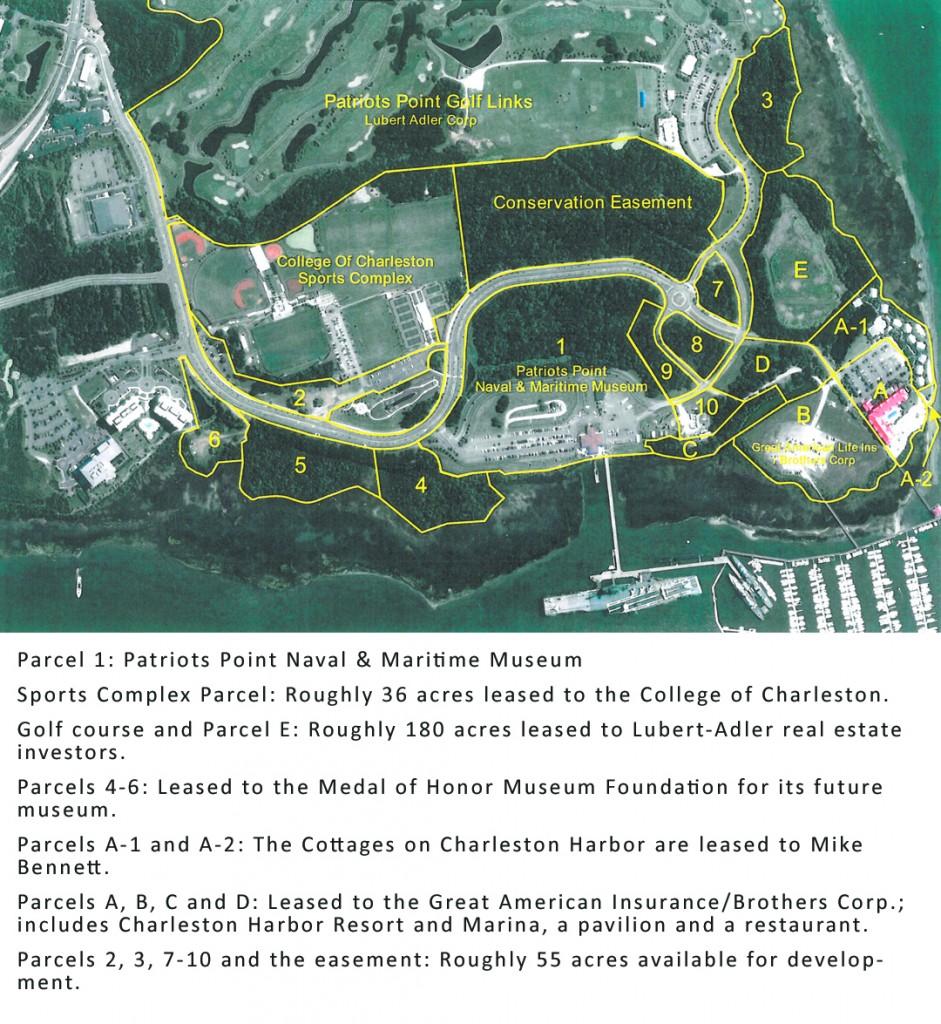 [facebook][tweet][digg][stumble][Google]
[one_third] [/one_third] [one_third] [/one_third] [one_third_last] [/one_third_last]
Comments
comments