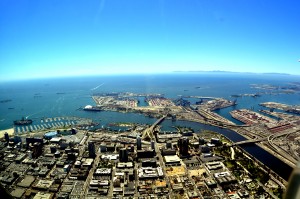 After years of declining crime in Long Beach, there still remains significant gang issues, however, that may soon drastically change. The State of California has just issued a major $1.5 million grant to support anti-gang efforts in our city.
"This grant is a recognition of the success Long Beach has had in reducing violence, we will continue to collaborate with community stakeholders to reduce crime and support our youth and families." Long Beach Mayor Robert Garcia remarked.
The money will be specifically focused on preventing gang membership and gang victimization among at-risk females between the ages of 10 and 24 years. The project will include a human trafficking awareness campaign, mental health treatment, housing assistance, and mentorship.
Long Beach is one of 20 cities to be awarded a 2015 CalGRIP grant. Los Angeles, Fullerton, and Pasadena were among those also selected.
[facebook][tweet][digg][stumble][Google]
Comments
comments