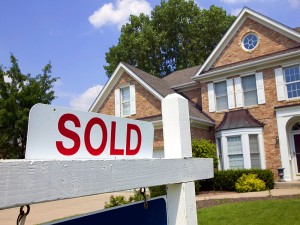 According to the latest report from Zillow, the state of South Carolina is now ranked as the #1 state in America for selling the most homes per capita.
The Palmetto State is currently experiencing an impressive rate of 77.30 homes sold for every 100,000 residents. Over the course of the last month, a total of 4,071 houses and apartments changed hands, with an average selling price of $301,659.
Meanwhile, North Carolina boasts over 8,000 homes sold, translating to 75.74 sales for every 100,000 residents, and a slightly higher average price of $329,634.
Methodology: Zillow was checked to see recently sold houses and apartments over the last 30 days across America. The average house price was figured using the real estate value index tool and the population figures from the 2023 ranking.
Comments
comments