Social media has helped the Tazewell County Sheriff's Office arrest over 200 people throughout the region.
Local authorities combined their resources and manpower to investigate possible suspects, then follow them up the crime hierarchy. They used Facebook, Twitter, and other popular social platforms to identify evidence and locations of suspects, as well as to discover affiliates, using nothing more than a name.
Here are some examples of local posts from the local Tazewell region that police could have used;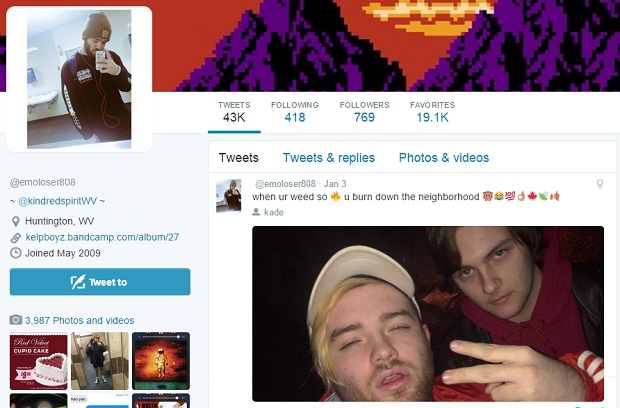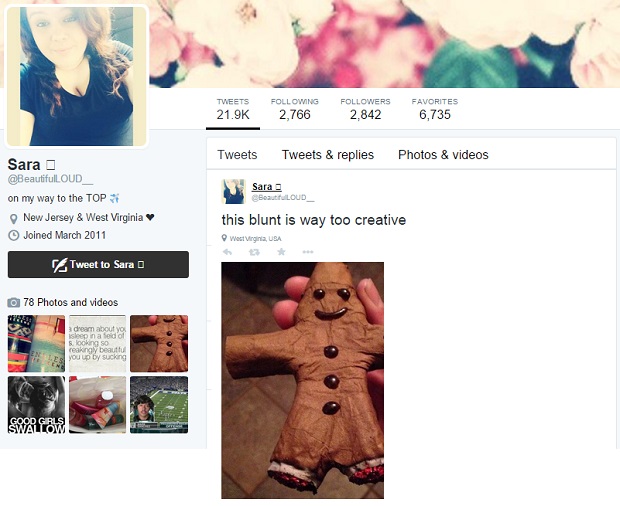 "Social media is another tool for us to use," Harold Heatley, Chief Deputy of the Tazewell County Sheriff's office recently commented in a press release.
By using social media, local authorities were able to gain valuable awareness out local criminals, who they hung out with, patterns of illegal behavior, as well as specific whereabouts.
Many police and investigators have even commented of being shocked at the sheer volume of information that people are willing to share on public social media platforms.
Tazewell County police and Bluefield police intent to continue to search for and monitor social media for illegal activity.
Please spread the word;
[facebook][tweet][digg][stumble][Google]
[one_third] [/one_third] [one_third] [/one_third] [one_third_last] [/one_third_last]
Comments
comments