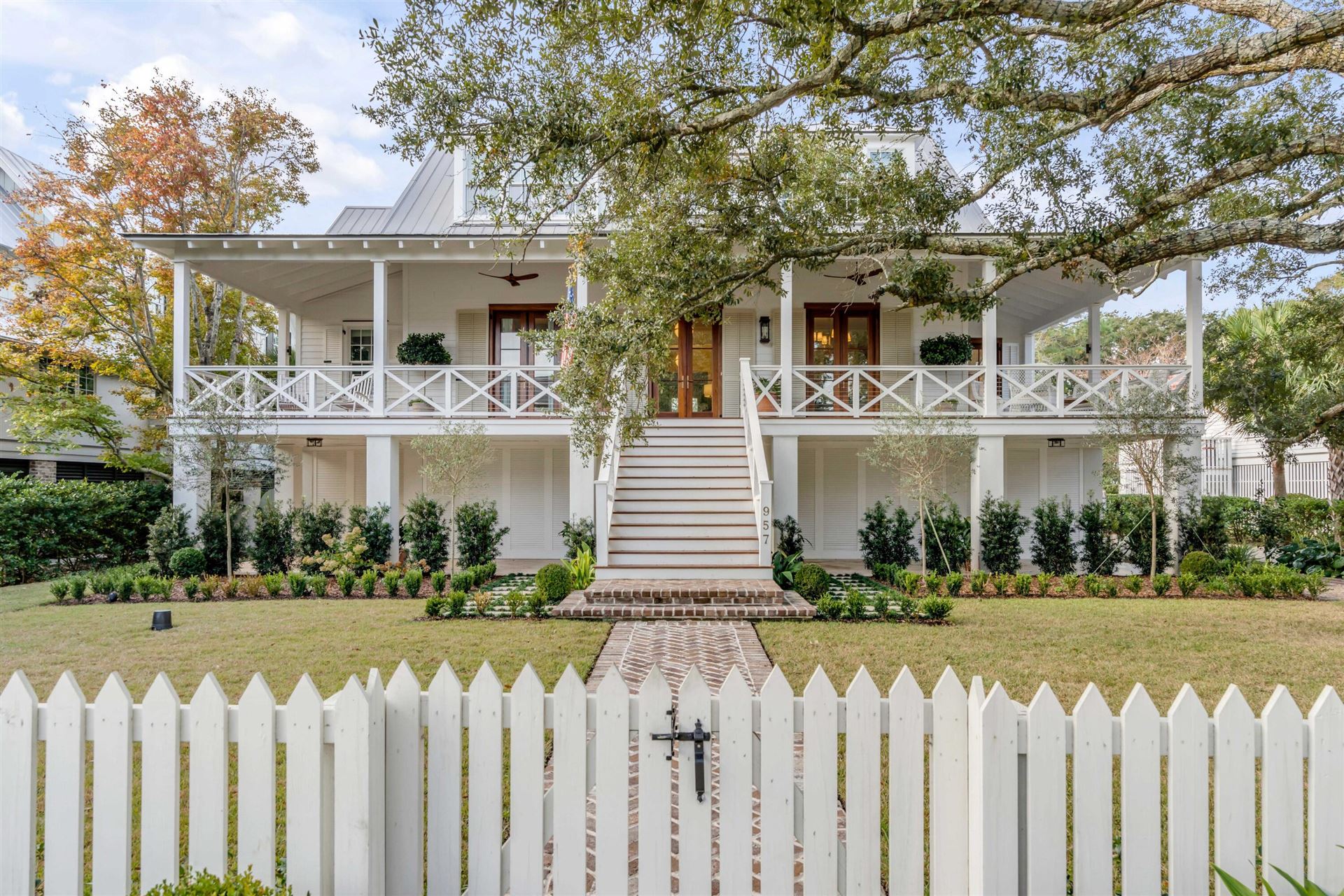 Charleston's Answer to "Why Not Live Like Royalty?"
In the charming realm of Mount Pleasant, SC, just a breezy drive from Charleston, sits a home that might make you wonder if you've stumbled into a modern-day monarchy.
Behold, the "Lowcountry Castle" at 957 Pitt St Street, a residence that doesn't just whisper luxury; it shouts it from the rooftops (or in this case, from between two grand oaks).
A Royal Tour of the Lowcountry Castle
This isn't just any home; it's a Beau Clowney-designed masterpiece, newly constructed in 2022. With a grand total of over 4600 square feet, this castle is priced at a kingly sum of $7,499,000. It's not just a house; it's a statement – and that statement is, "I enjoy the finer things in life, like extra square footage and ocean breezes."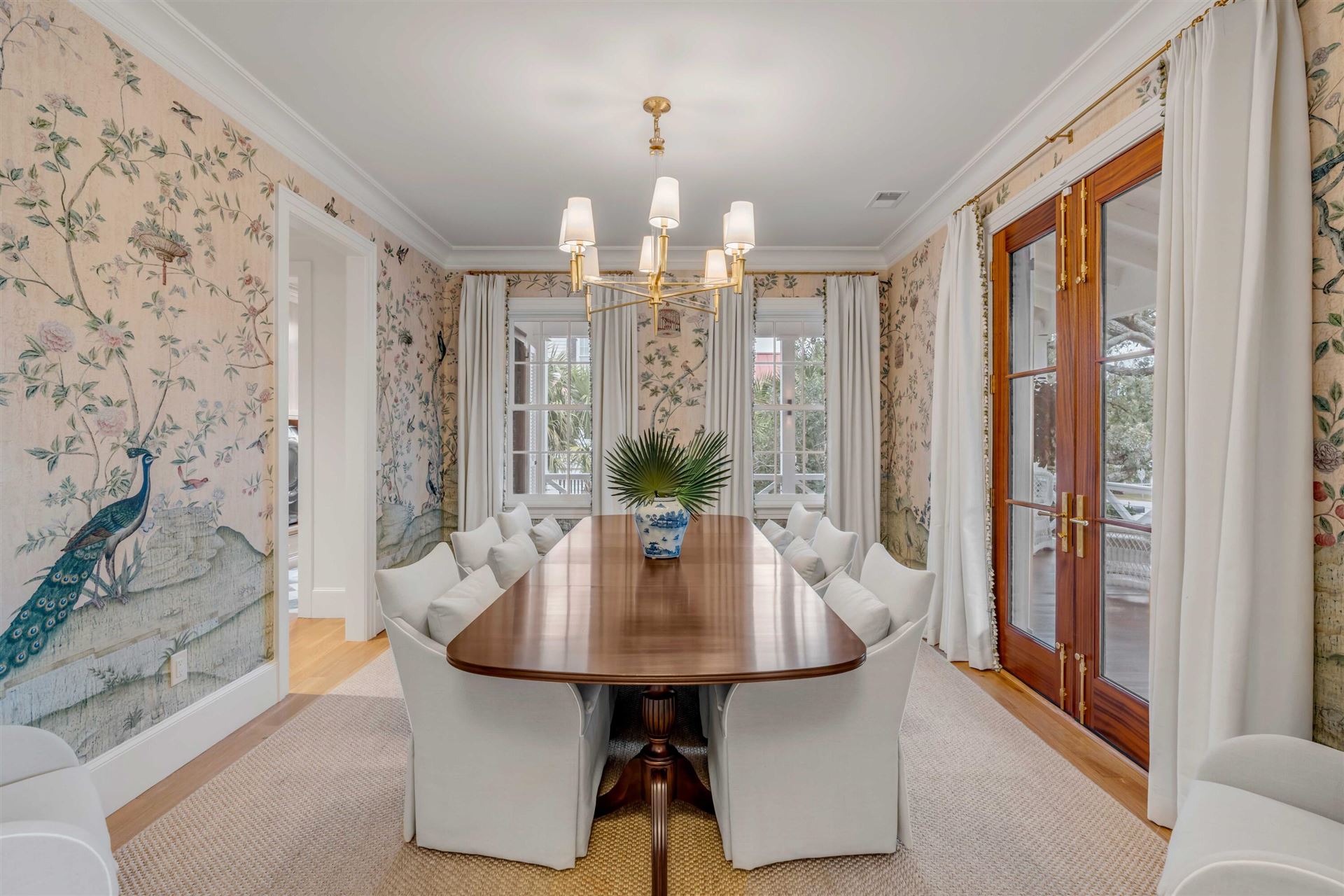 What Makes This Castle Fit for a King (or Queen)?
Size Matters: With five bedrooms and four and a half baths, there's enough room to host your entire royal court (or at least a few friends who enjoy the finer things).
Views for the Nobility: Peeks of the Intracoastal Waterway and Charleston Harbor from the spacious porches make for a picturesque backdrop to your morning coffee or evening soirees.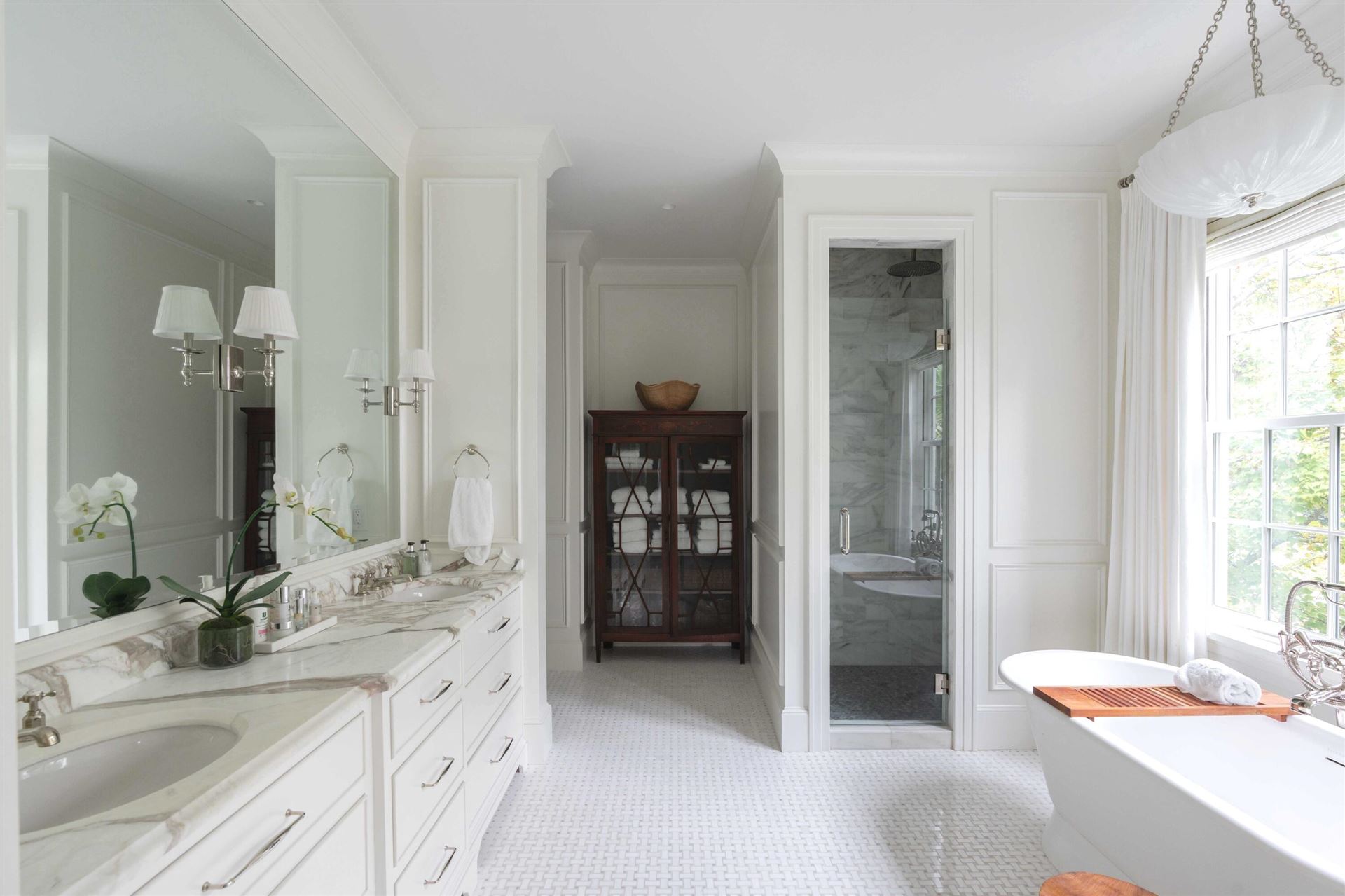 Outdoor Opulence: An additional covered living room, a spacious pool, patio, and yard with a fire pit, plus a dining table under the oaks. Because why dine inside when you can feast under the stars?
Location, Location, Regality: Resting on historic Pitt Street, this castle enjoys all the amenities that Old Village has to offer, blending history with modern luxury.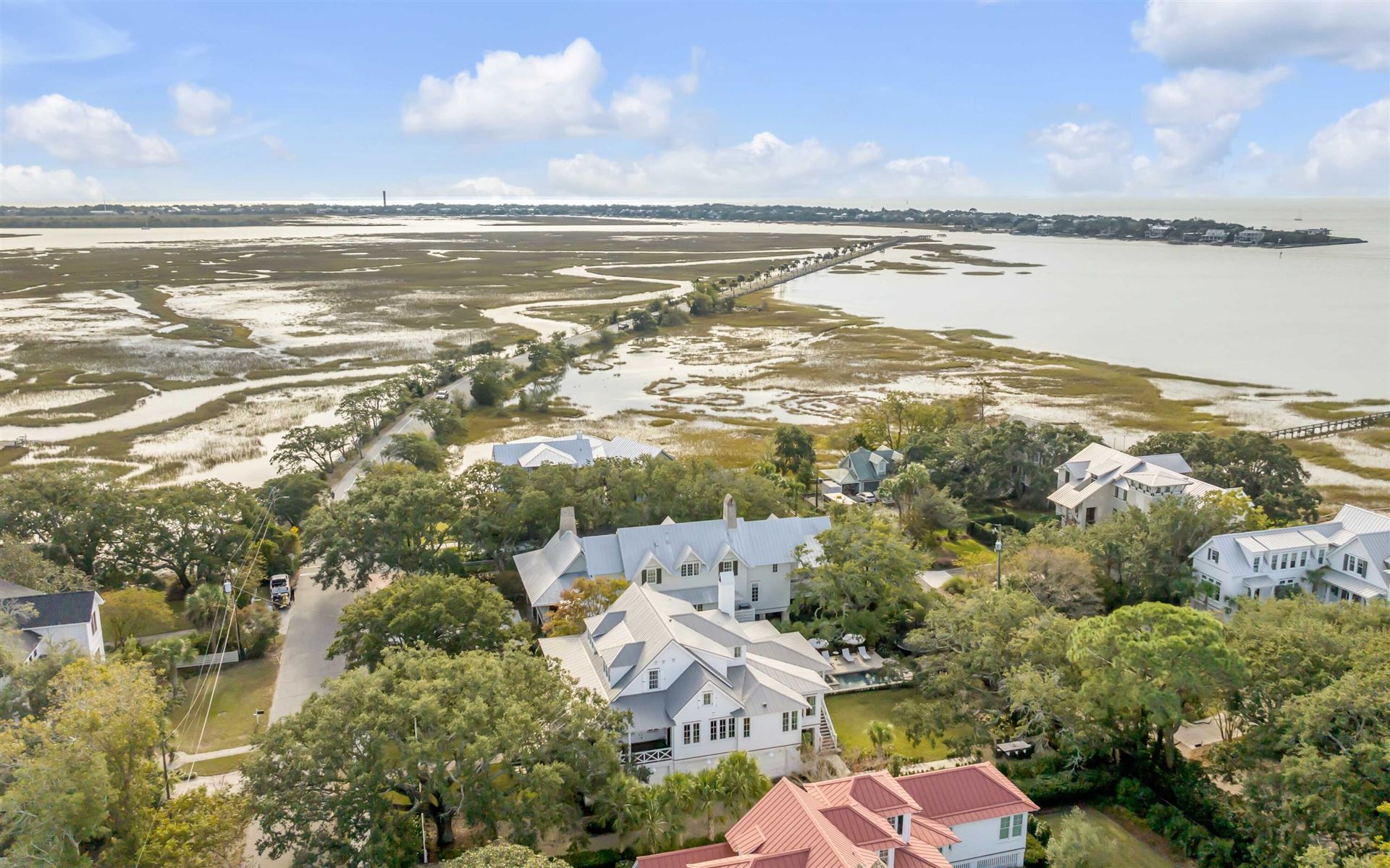 Why Live in a Castle in Mount Pleasant?
Mount Pleasant offers a unique blend of serene coastal living and proximity to the vibrant culture of Charleston. It's like having your own peaceful kingdom within a jester's throw of the city's hustle and bustle.
In Conclusion: A Home for the Modern Monarch
The Lowcountry Castle at 957 Pitt St Street isn't just a home; it's a whimsical nod to luxury living in one of South Carolina's most charming areas. It's perfect for those who want to live like royalty, but with the convenience of modern amenities and a touch of coastal charm. For the Charleston audience, it's a reminder that sometimes, living like a king or queen is just a real estate listing away.
If you want to find out more or schedule a showing check out the full listing on Carolina One Real Estate's site here.
Comments
comments