With more and more people now buying their coffee at fancy coffee boutiques, the quality of a simple cup of coffee continues to improve. The question is now changing from what kind of coffee you want (dark/light roast), to how you want that coffee made; pour over, French press, siphon pot, vacuum, and Chemex.
We've scoured the internet to find the best coffee making machines that allow you to make these same super fancy cups of coffee in the convenience of your own home.
The following are arguably the best coffee making methods now available on Amazon;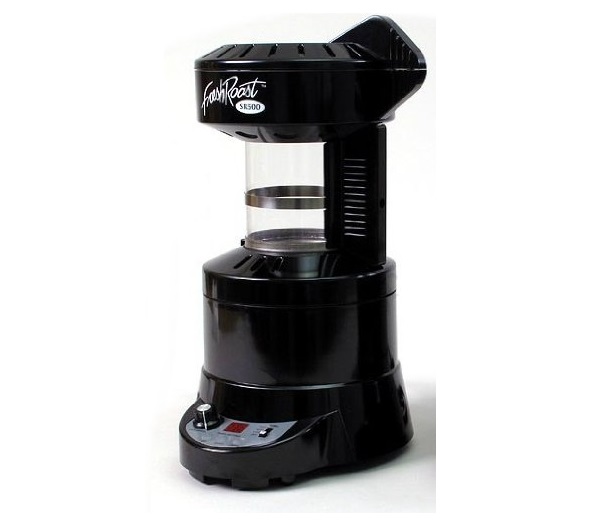 So this isn't a coffee maker 'per-se', but it is a must if you want the best cup of coffee possible. The quality of any coffee depends mostly on the time between roasting and brewing, this makes it almost impossible to have a truly amazing cup of coffee at home without roasting your own green beans. The under $200 FreshRoast produces beans that are comparable to $2,000+ machines, and it can do it in less than 10 minutes – Find Out More About The FreshRoast on Amazon.com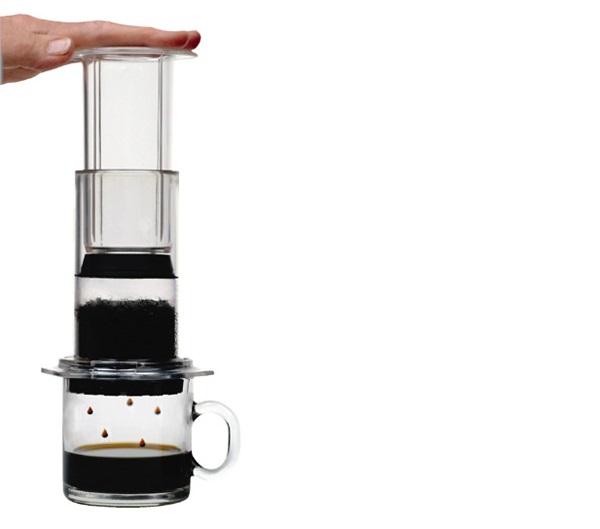 The AeroPress Coffee and Espresso Maker makes a surprisingly amazing cup of coffee. This innovative uses the ideal water temperature and gentle air pressure brewing to produce coffee and espresso that has rich flavor with lower acidity and without bitterness. – Click here to browse more details and user reviews on Amazon.com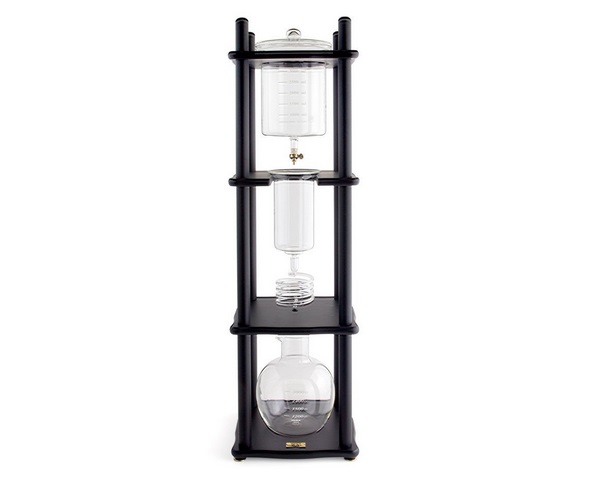 If you want the absolute highest quality cup of coffee with without the acidity…and time is no issue, the Yama Cold Drip is for you. The cold brew drip process makes the clearest, smoothest coffee you'll ever taste – See what others are saying about the Yama cold drip on Amazon.com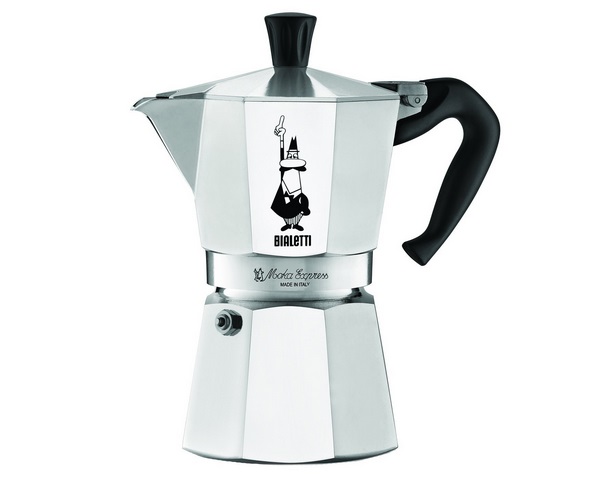 Since the early 1950s Bialetti has manufactured over 200 million coffee makers. The Moka Express has become iconic and has allowed millions of consumers to enjoy great Italian coffee. The Moka produces a rich, authentic espresso in just minutes – Moka Express details and user reviews on Amazon.com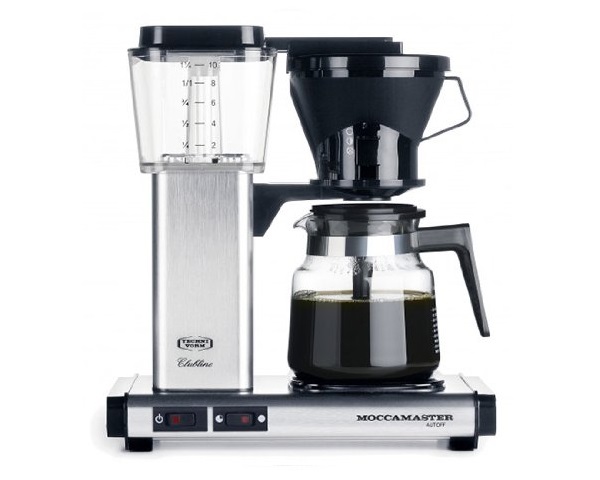 The full copper heating element and the wattage used is what sets this apart from others. This was the first machine that was brewing at 200+ degrees at the brew head and they have now perfected the process – Browse more details and see what owners think about the Moccamaster on Amazon.com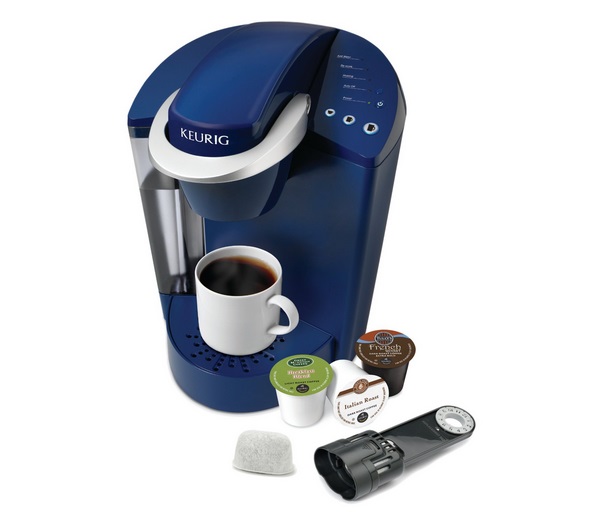 If speed and conveniece are your priorities when it comes to coffee, there's now easier system than the Keurig. This machine is a convenient way to make a fresh cup of coffee in your home, office, dorm, or pretty much anywhere with an outlet  – Keurig K45 details and user reviews on Amazon.com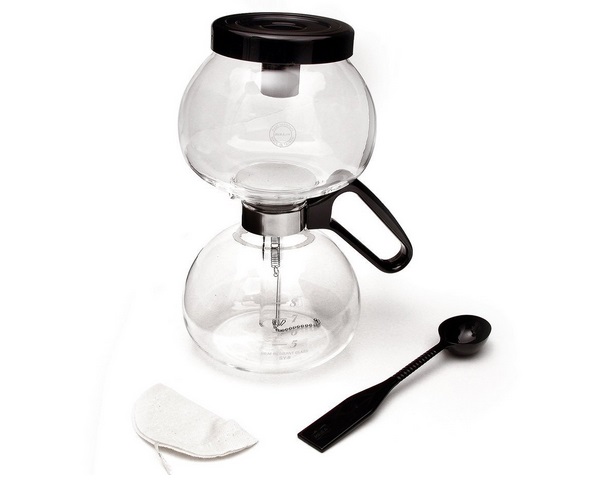 This stove-top vacuum coffee siphon is thought by many to be the best way to brew coffee at home. Vacuum brewed coffee produces a cleaner, richer, and smoother cup  – Check out how the Yama Coffee Siphon works on Amazon.com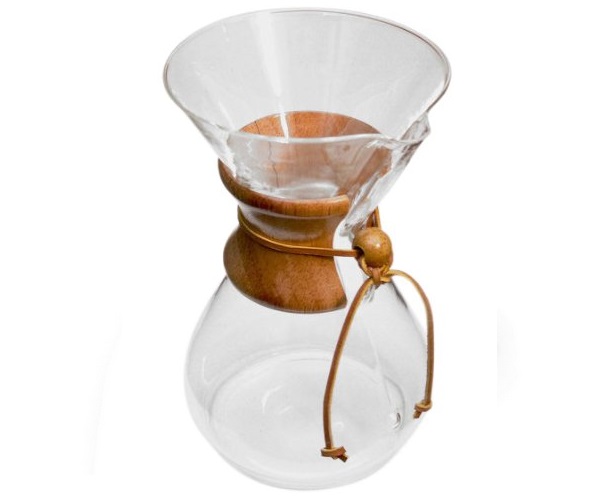 This coffee making design is truly revolutionary, it was even recently selected by the Illinois Institute of Technology as one of the 100 best designed products of modern times  – Find out more about the Chemex Glass Coffee Maker on Amazon.com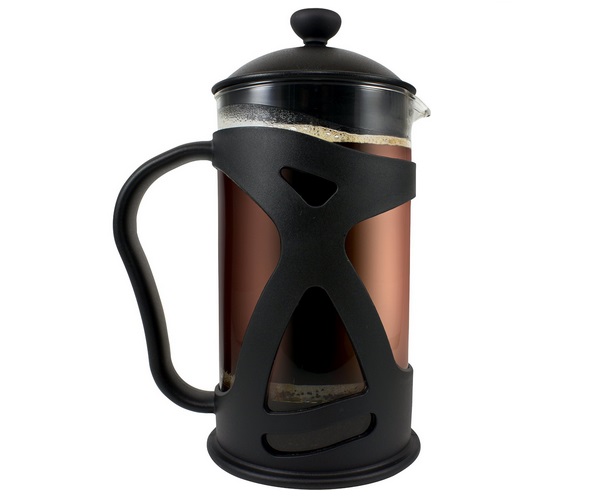 One of the my stylish and durable french presses available. The new Kona allows for precision timing on your brew to give you incredible control over the strength and taste of your coffee. Now reduced to under 20 dollars on Amazon.com – Click Here For More Details on the Kona French Press on Amazon.com
#10 Brew and drink from 1 cup (TravelPress)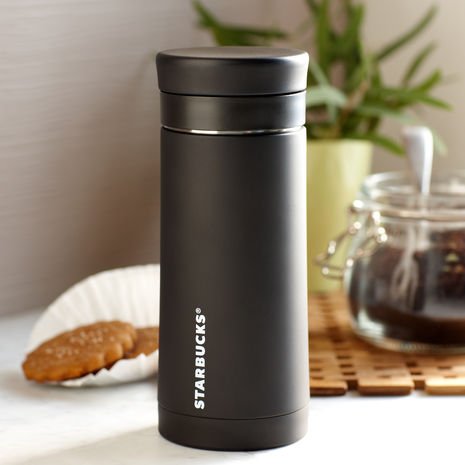 The new TravelPress brews up 10 fl oz of flavorful coffee within four minutes, while the stainless steel tumbler's heat-retaining double wall helps keep your beverage at a consistent temperature for hours. Featuring a twist-on lid, an easy-grip silicone band around the center and a beautiful matte black color, this travel press is the ultimate in convenience. It's also great for brewing tea… more details and reviews on Amazon.
If coffee isn't quite your thing, check out these Top 5 Healthy Alternatives to Caffeine
Please share;
[facebook][tweet][digg][stumble][Google]
[one_third]


[/one_third] [one_third]


[/one_third] [one_third_last]


[/one_third_last]
Comments
comments