There are so many terrible stories in the news, and so many positive stories that you never hear of. Here are just a few inspiring acts of kindness will bring a smile to your day and restore your faith in people;
#1 This Ohio athlete who stopped to help an injured competitor across the finish line.

The Daily Call, Mike Ullery / AP
17-year-old Meghan Vogel was in last place in the 3,200-meter run when she caught up to competitor Arden McMath, who was about to collapse. Instead of running past her to avoid the last-place finish, Vogel put McMath's arm around her shoulders, carried her 30 meters, then pushed her over the finish line before crossing it.
#2 Two Norwegians who rescued a sheep from the ocean

#3 the greatest bookstore ever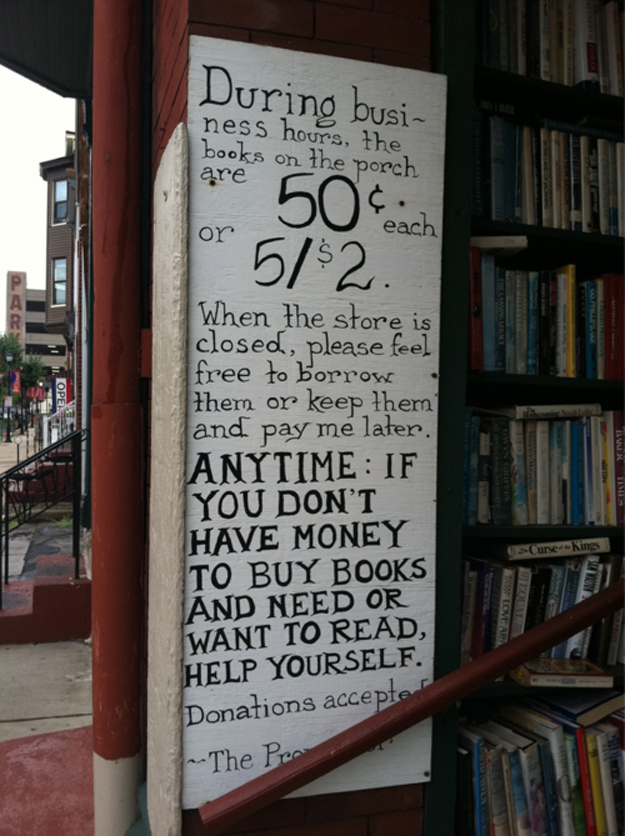 helsinki-syndrome.tumblr.com


#4 the greatest Subway restaurant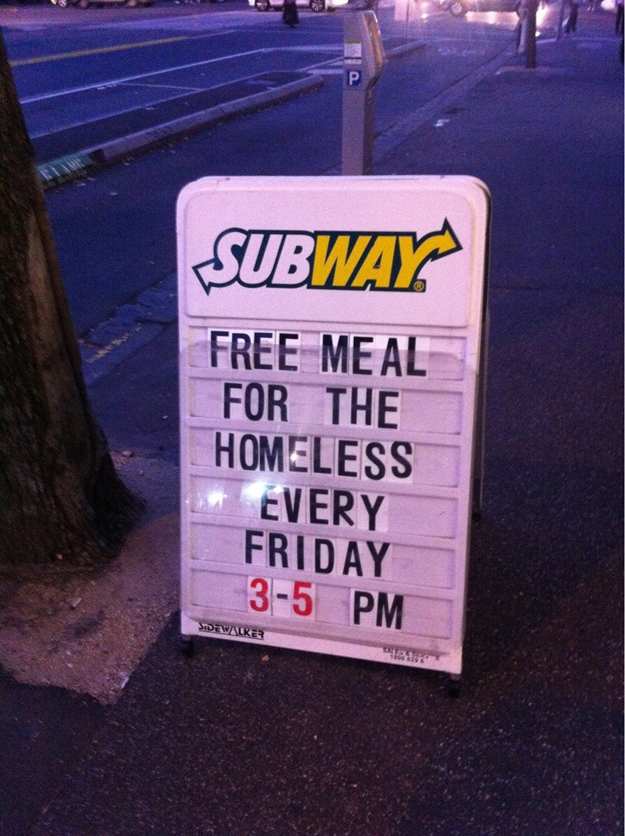 #5  a villager from India carrying stranded kittens to dry land during the floods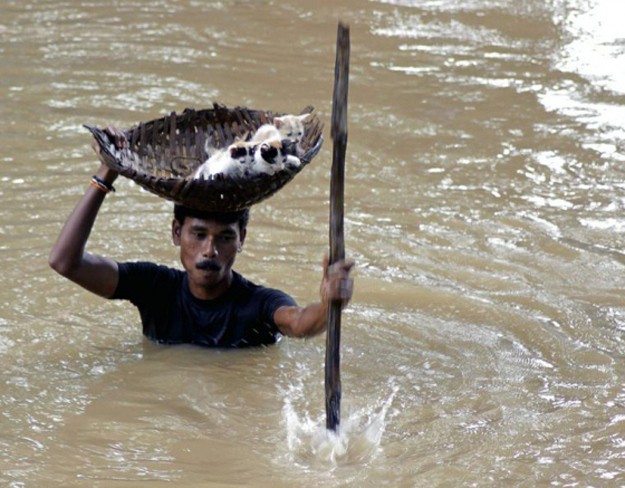 Biswaranjan Rout / AP
#6 the greatest dry-cleaners ever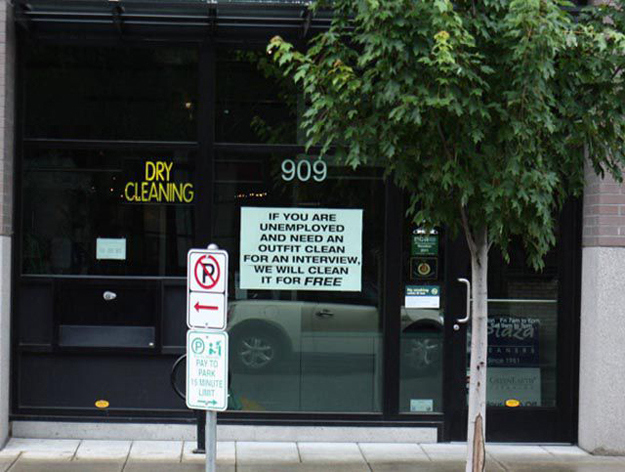 This dry-cleaners in Portland, OR, has now helped over 2,000 unemployed workers at an estimated cost of $32,000
#7 this man who gave his shoes to a homeless girl in Rio de Janeiro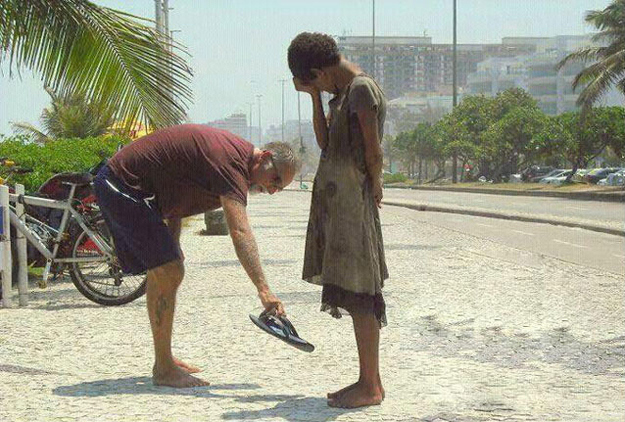 #8 this Afghan man giving refreshment to a soldier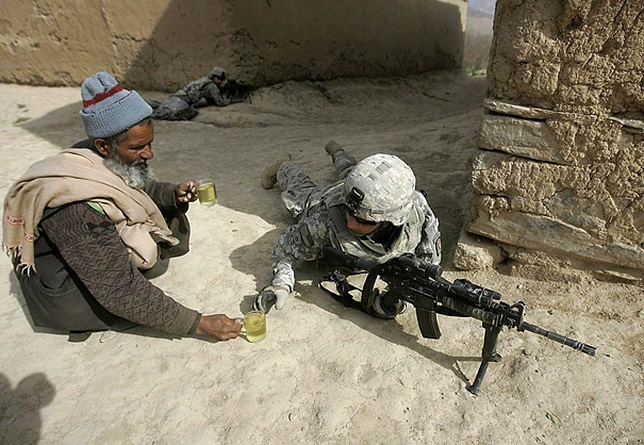 #9 this touching note from a loving waitress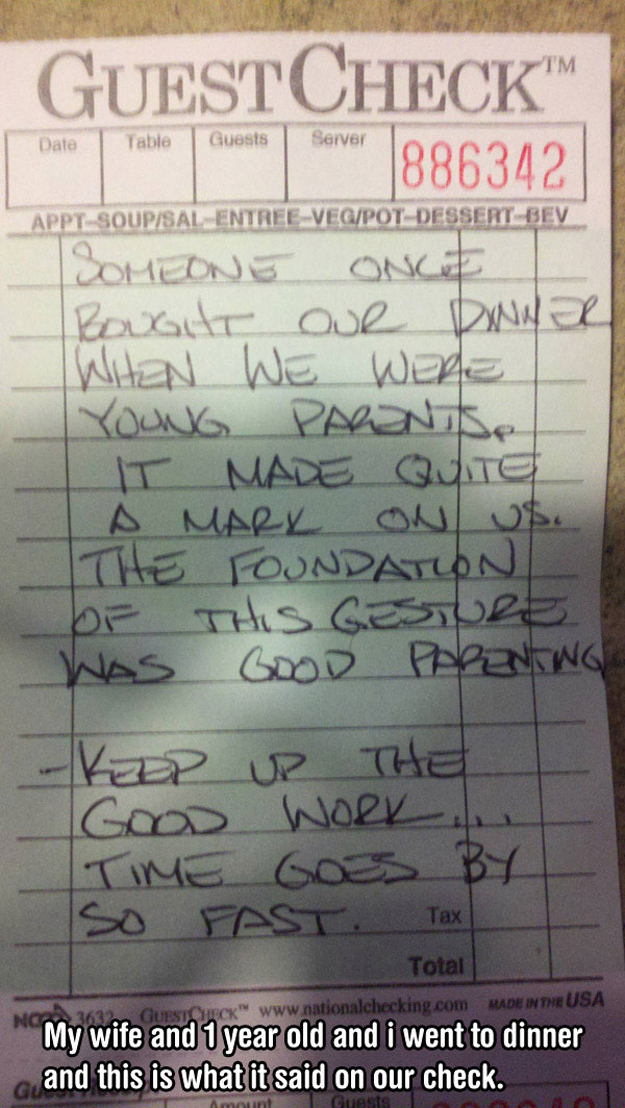 #10 this tourist showing kindness to a Guatemalan girl he just met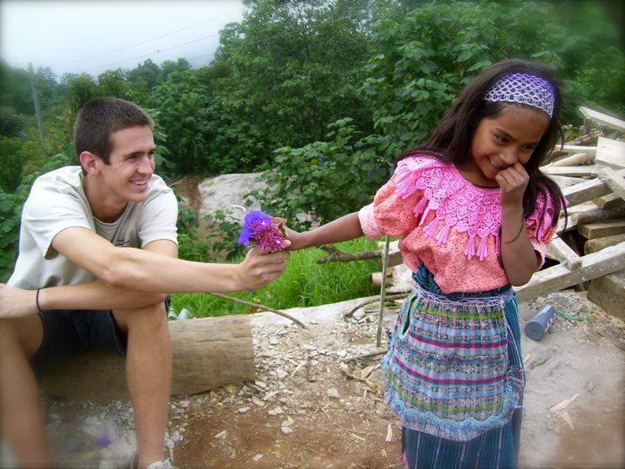 Comments
comments