Mexican restaurants have always had a strong presence in the Queen City, but with more people moving here from the SouthWest, and from south of the border, our selection is now incredibly diverse.
Here are the 5 best Mexican restaurants in the Charlotte region;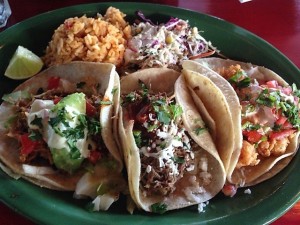 Paco's is the brainchild of local restaurant legend Frank Scibelli (founder of Mama Ricotta's, Cantina 1511, Midwood Smokehouse, and Bad Daddies), it has become a local favorite for Mexican and Tex-Mex favorites here in Charlotte.
They use a variety of spices that are imported from a Texas-based company, and a tortilla machine creates fresh tortillas daily.
From the Wood-Fired Grilled Fajitas to the Cheese Enchiladas with chili con carne, Paco's menu showcases some of the freshest quality ingredients in Charlotte.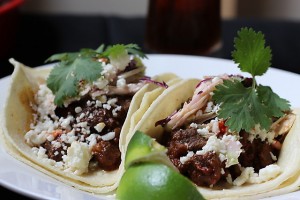 Texicali Taco & Tequila Bar, now open at the NC Music Factory, is all about casual fun and flavorful Tex-Mex and Gulf Shore cuisine from Chef Gene Briggs and Chef de Cuisine Carlos Rangle, a native of Mexico City.
All fresh, made in-house: chips, salsa, guacamole, tacos, burritos, you name it…your favorite dish is waiting for you. Celebrate a birthday, eat before the show, or just come out and enjoy great food and our extensive margarita list. Texicali in the NC Music Factory is open daily for dinner and drinks.
They are now running a special for 40% off – click here for the coupon.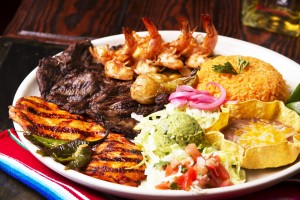 The extravagant seafood dish, known as the piña cantamar, is just one of many Mexican seafood specialties at Tacos & Tequila Cantina Grill. In addition to the piña cantamar, the menu includes south-of-the-border versions of red snapper, and crab legs.
If you're after more traditional mexican tastes, the restaurant also offers fajitas, tacos, and burritos—but any dishes goes well with one of its top-shelf tequilas, which can be served in a margarita.
They are now offering 40% – view more details here.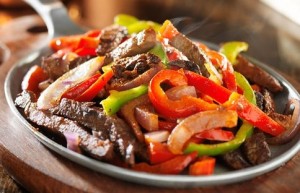 If you're looking for some more authentic Mexican fare, check out Margarona's.
Portions are very large, even by Mexican restaurant standards, and it's still relatively unknown in Charlotte, so you typically won't have too long of a wait.
They are located at the corner of Sardis and Monroe Rd.
They are now offering 45% off coupons online – click here for more info.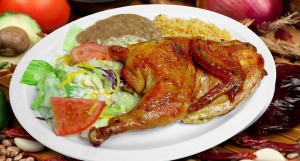 Don Pedro's have a slightly spicer selection than other places in Charlotte. Dishes are prepared with authentic spices and made using the traditional art of traditional Mexican preperation.
They have several locations throughout the Charlotte region, including in University Area, Gastonia, South Tryon and Pineville.
They are now offering 50% off their entire menu with this online coupon.
Please share;
[facebook][tweet][digg][stumble][Google]
[one_third] [/one_third] [one_third] [/one_third] [one_third_last] [/one_third_last]
Comments
comments