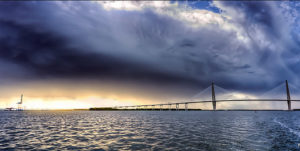 13-year-old Davis Hilton has just completed a truly historic feat – she is now the youngest person in history to swim a 12½-mile popular waterway around the City of Charleston.
She was by far the youngest among the 38 solo competitors in the 11th annual Swim Around Charleston held on September 24.
Launching from Remley's Point in Mount Pleasant, it took Hilton a little over five hours to complete the challenging course. As he approached the finish line at the W.O. Thomas Jr. Boat Landing, the banks of the Ashley River resonated with cheers from Hilton's personal squad of supporters.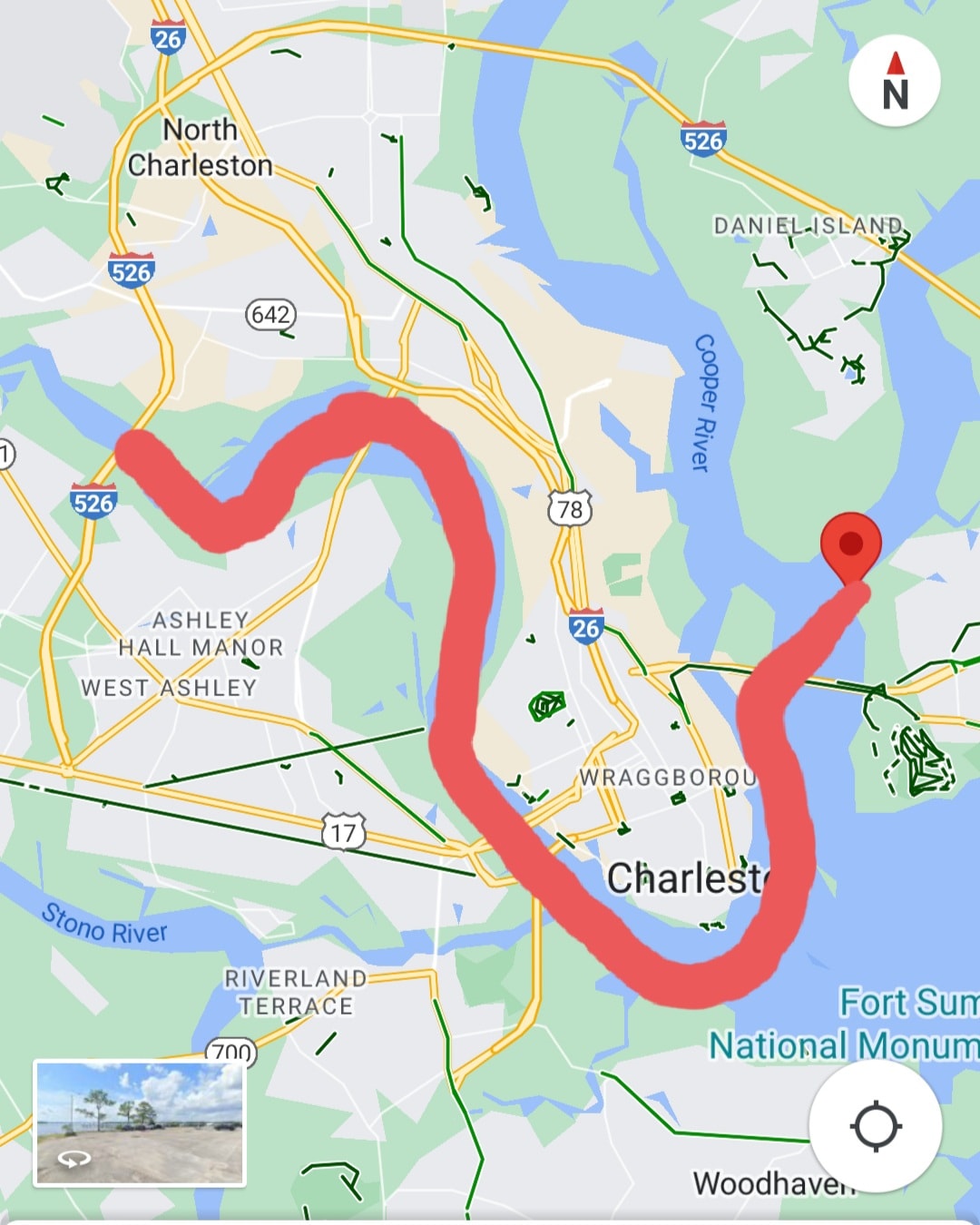 As Hilton emerged from the water, his face was lit with a triumphant grin, which remained unbroken as he was embraced by his awaiting family and friends. His grandparents, aunts, uncles, and a total of 16 family members had traveled to Lowcountry, donning "Team Davis" t-shirts to celebrate the remarkable feat.
Reflecting on the race, Davis shared, "The last hour was grueling, it felt like it would never end." He added, "Though the tide gave us a slight push, my arms were aching, almost felt like they'd fall off. But quitting was never an option. I wasn't concerned about my timing; my sole focus was on completing the race."
Comments
comments