Most people know that Charlotte was founded on two Indian Trading paths, which later became Trade Street and Tryon Street. Most people also know to never refer to Center City Charlotte as 'Downtown' (it's proper name is Uptown).
But if you really want to impress all your Charlotte history buff friends, you won't want to forget these;
#1 Charlotte is home to the top ranked children's museum in America – Imaginon (Livability.com)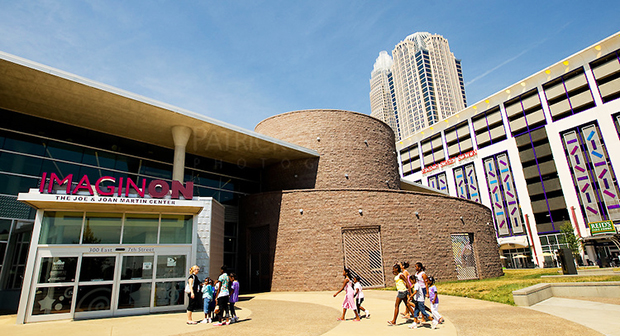 #2 Approximately 75% of all the NASCAR teams in the world are headquartered within two hours of uptown Charlotte.
#3 Movie star Randolph Scott spent his childhood in Charlotte's Fourth Ward and lived on Dilworth Road in the 20s – after he moved to Hollywood, he starred in over 150 movies.
#4 There are currently over 3,000 international refugees from over 40 different countries living in Charlotte.
#5 CMS currently teaches over 12,000 students who speak over 160 different languages.
#6 Hugh McColl built the Charlotte Transit Center so buses wouldn't line up outside of his headquarters (Bank of America).
#7 The Charlotte Hornets used to be a baseball team, then a football team before they became our favorite basketball team.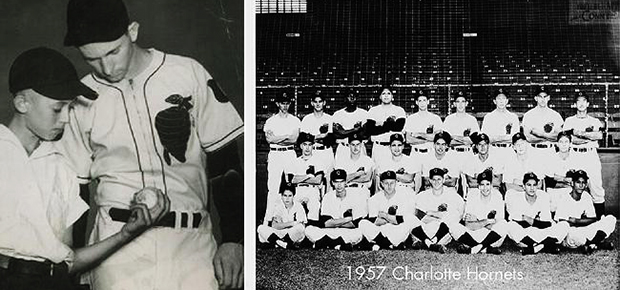 #8 The Time Warner Cable Arena was almost never built after a public referendum failed to pass in 2001 – the city decided to ignore the public and built it anyway.
#9 The 1994 NCAA Final Four was held in Charlotte at the Charlotte Coliseum (where the original Hornets played). Arkansas beat Duke.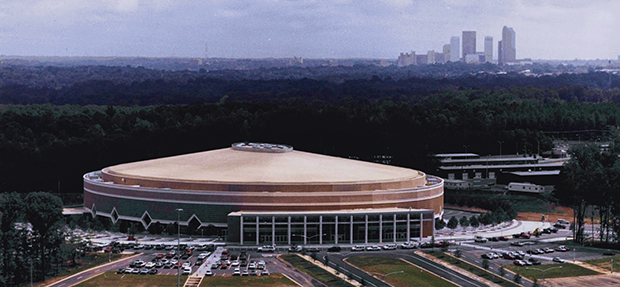 #10 The city of Charlotte now has over 199 neighborhoods which span in all directions from Uptown.
#11 For over 50 years, Charlotte led the nation in gold production until the California Gold Rush of 1848. The gold rush here began in 1799.
#12 The disc sculpture at Trade and Tryon used to spin around in all directions.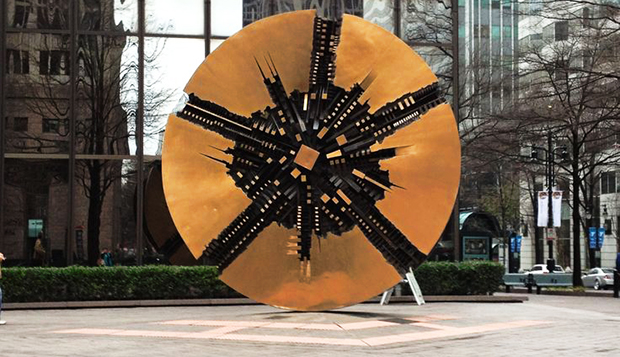 #13 The "Light Rail"'s proper name is the Lynx Blue Line, and it is designated as a "light rail" transit system, as opposed to "heavy rail" that carries freight or longer-distance passenger trains.
#14 There used to be a baseball stadium where the Lowe's is on South Boulevard.
#15 The massive murals in the lobby of the Bank of America Corporate Center are the proof for a number of creepy conspiracy theories.


Please share;
[facebook][tweet][digg][stumble][Google]
[one_third] [/one_third] [one_third] [/one_third] [one_third_last] [/one_third_last]
Comments
comments