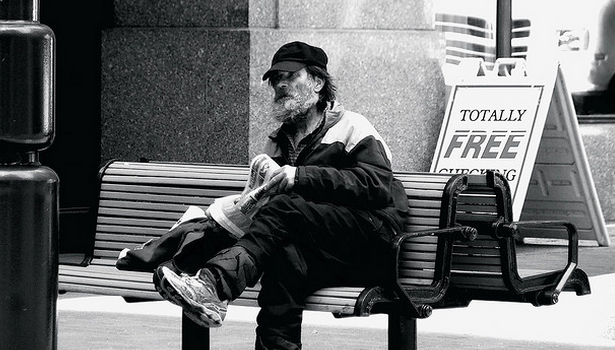 A group of churches, city leaders, and local businesses is now working to raise $11 million to launch the Housing First Initiative that promises to end homelessness in Charlotte by 2016.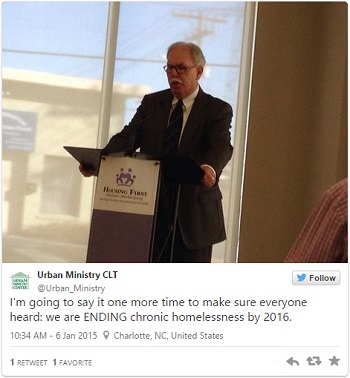 The $11 million will primarily be used to construct a facility that will house the homeless for free, and provide them with heath and employment services. The facility would be similar to Charlotte's Moore Place, but much larger and more comprehensive.
There are currently over 4,700 homeless children in CMS schools alone, it is estimated that there are currently over 10,000 homeless in the city of Charlotte. It currently costs the tax payers of Charlotte $40,000 per year for each homeless person for emergency healthcare and law enforcement services. Caring for that same person in supportive housing would cost only $14,000 per year.
Get involved by donating to or volunteering at: The Urban Ministry Center, Salvation Army Center of Home (women and children), King's Kitchen, Men's Shelter, Speak Up Magazine, Charlotte Family Housing and A Child's Place (assists homeless children in CMS).
Jon Stewart recently proposed a similar scenario;
[facebook][tweet][digg][stumble][Google]
[one_third] [/one_third] [one_third] [/one_third] [one_third_last] [/one_third_last]
Comments
comments