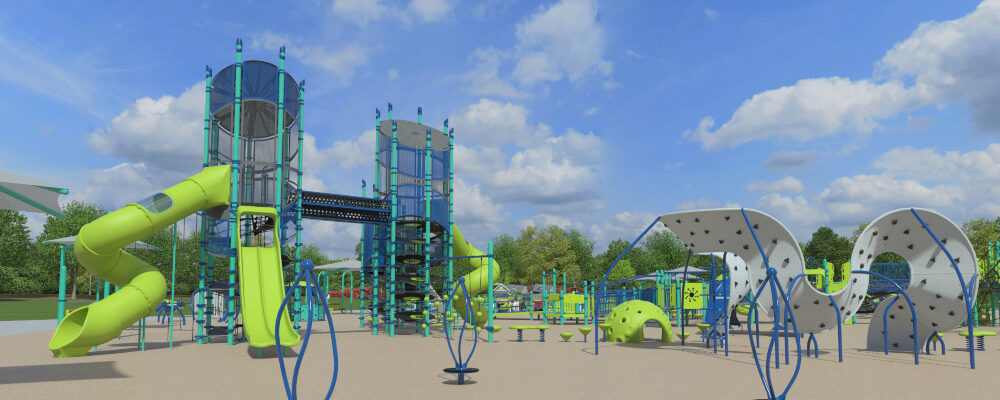 Mark your calendars! North Charleston is ecstatic to unveil the revamped Park Circle on Saturday, November 11, 2023, at 10 am, which will soon be home to the world's largest inclusive playground.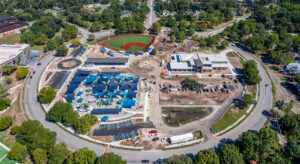 This $20 million makeover, championed by Mayor Keith Summey and the City Council, has transformed Park Circle into a modern-day marvel, including a state-of-the-art cultural arts and recreation facility, manicured walking paths, an all-inclusive baseball field, and a colossal 55,000-square-foot accessible playground, poised to become one of the East Coast's largest.
North Charleston's Park Circle redevelopment isn't just about modernization; it's about creating a space that brings people together, where families, friends, and neighbors can gather, play, and make lasting memories.
North Charleston's drastic new plan hopes to bring a new sense of community to the area.
What do you think about the Park Circle project?
Comments
comments