DON'T MISS
A woman recently bit into an oyster and found 50 pearls at Puckett's Boat House on East Main Street in Franklin, TN (a suburb of...
LATEST NEWS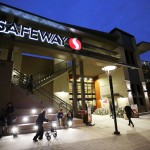 This article will detail the benefits of a policing or public safety degree or qualification in the current context. The Canadian and US jobs...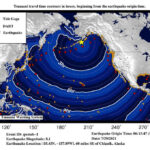 A historic 8.2 magnitude earthquake just struck Perryville, Ak - the largest earthquake our nation has seen since 1958. According to the USGA, quake was...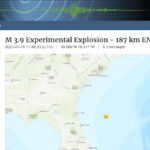 This afternoon the US Geological Survey reported a 3.9 magnitude earthquake off the Atlantic Coast. The explosion and subsequent quake is currently thought to...
POPULAR ARTICLES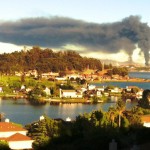 Chevron's Richmond refinery will finally receive some much stricter air filters and monitoring systems after the 22 citations from the Bay Area Air Quality...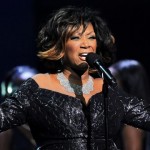 The one and only Patti LaBelle is coming to Savannah to perform some of her most legendary songs. Her critically acclaimed "Lady Marmalade," "On My...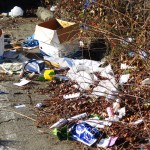 Mercer County is rallying its citizens to clean up the streets, highways, and parks of the region. They will be launching a historic 40-day...
LATEST REVIEWS
So you want to become a millionaire. Or a multimillionaire... or maybe even a billionaire? In our current global economy, really anything is possible. With...