LATEST ARTICLES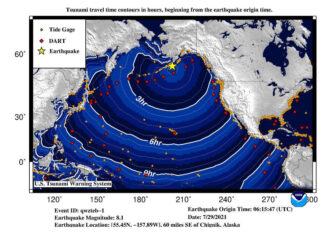 A historic 8.2 magnitude earthquake just struck Perryville, Ak - the largest earthquake our nation has seen since 1958. According to the USGA, quake was detected at about 2:15 am (EST) this morning and was...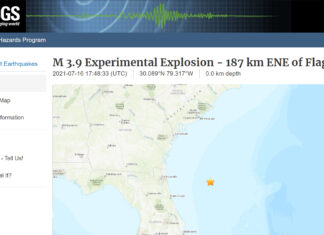 This afternoon the US Geological Survey reported a 3.9 magnitude earthquake off the Atlantic Coast. The explosion and subsequent quake is currently thought to have been triggered by a US Navy 'shock test', similar...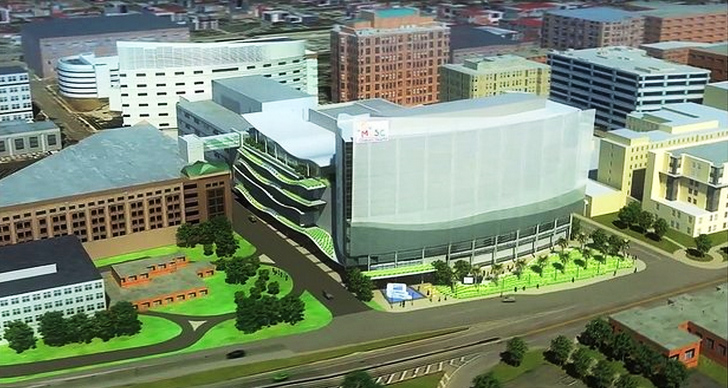 With any career, it's a good idea to know what your options are as you become more experienced and qualified in your role. No matter how much you love your job, it's completely reasonable...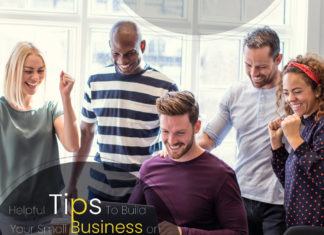 The benefits of social media are more for small businesses than they are for big brands. That's because smaller businesses and startups don't have a ton of marketing budget the way big brands do. From...
Do you have the ambition to maintain your health and wellbeing in the New Year? If so, you've come to the right place. This guide will give you some useful tips on what you...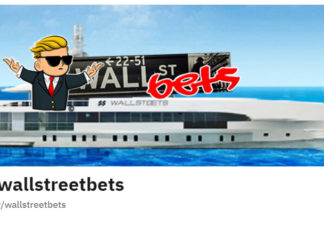 Unless you're still in bug-out mode from Qanon's collapse theories, you've likely heard some stuff about Reddit, Gamestop, and nearly bankrupt hedge funds. In case you haven't followed the digital revolution, he's a quick rundown...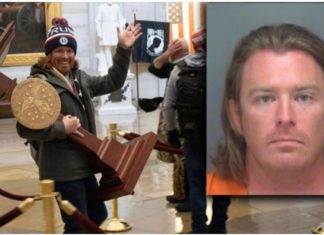 A Tampa Bay man has just been arrested for breaking into the US Capitol and stealing government property during Wednesday's riot in Washington DC. 36-year-old Adam Johnson was arrested last night and was booked into...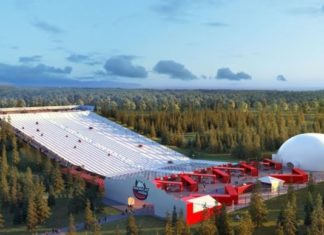 Huge news for Floridians - America's first man-made snow tubing mountain is about to be built just north of Tampa in the heart of the Sunshine State. Scheduled to open in November of 2020, the...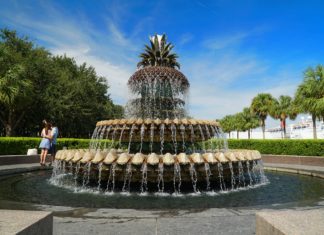 Charleston has just been ranked as the #1 small city in America by Condé Nast Traveler's reader's choice awards. The rankings considered thousands of small cities across our country and ranked them according to each...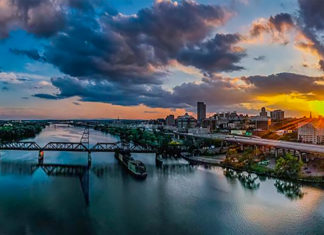 Albany has just been ranked among 2020's Top 100 Best Places to Live according to Livability.com, outpacing over 1,000 other cities with populations between 20,000 and 1,000,000 in this data-driven ranking. This year's 2020 rankings were...